Professional Pest Control For Atglen, PA Properties
Of all the boroughs in Chester County, Atglen, Pennsylvania may be the quaintest, friendliest, and the brightest little town of all. A population of fewer than 2,000 people makes Atglen a small and close-knit community, with many residents knowing each other for decades at a time. Historically speaking, Atglen was once a forested wilderness frequented by Native Americans and brave explorers. Today, this town is less than a square mile in size and is known for its colonial influences and unique pre-war architecture.
This beautiful little town deserves to stay beautiful for as long as humanly possible. That's why the team at Masters Touch Pest Solutions makes it our mission to provide custom pest control in any way possible. We offer both residential and commercial pest solutions to clients, making it easy to access treatments any time they are needed. What's more, we focus on ways to make your property safer and cleaner than ever before. By always looking for new ways to revolutionize our treatments, we gently resolve any pest concerns you may be facing. Interested in learning more about what we do? Contact the team at Masters Touch Pest Solutions as soon as possible.
Home Pest Control In Atglen, PA
Homeowners in Atglen, PA deserve the very best residential pest control solutions for their families, friends, and loved ones. That's why Masters Touch Pest Solutions is one of the most trusted brands in Atglen vermin control. We are proud to bring our very best to the table, with top-rated green solutions that address pests fast.
Here are a few of the reasons why Atglen homeowners choose Masters Touch Pest Solutions:
Safer solutions that are tough on pests, but gentle on children and pets
Immediate emergency pest control services
Free estimates on all work and treatments
Complete personalized plans that offer the 'Masters Touch' level of quality assurance
See our team in action for yourself. Contact the reputable team at Masters Touch Pest Solutions to schedule your first appointment.
How Professional Rodent Removal Helps Atglen Homeowners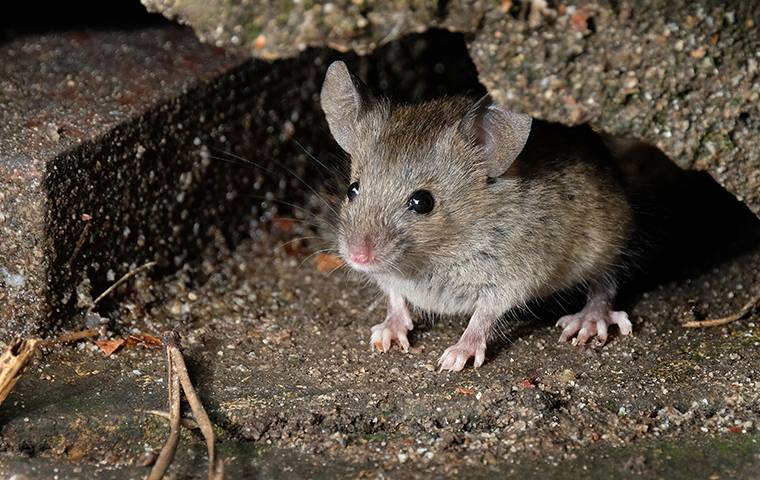 If you have ever experienced a rodent problem around your Atglen property, chances are that you are very familiar with the more insidious aspects of their characters. Nobody likes dealing with rodents in or around their home, especially if they have the potential to get your loved ones sick. That's why thousands of Atglen homeowners use Masters Touch Pest Solutions for their rodent control efforts.
How exactly do professional rodent removal services protect your home and family? We're so glad you asked!
Professional rodent services remove the entire infestation all in one sweep. They remove all reasons to be concerned!
Our trained team members are skilled at the removal and sanitation of rodent waste, which helps to reduce the spread of diseases or foul odors.
Rodent exterminators like Masters Touch Pest Solutions have a foolproof mitigation and prevention plan. This keeps rats and mice from ever returning to the premises.
Masters Touch Pest Solutions' professional rodent removal may be the right choice for your family. Give us a call at our Atglen location to learn more about customized rodent control treatment plans.
Six Easy Ways To Keep Spiders Out Of Your Atglen Home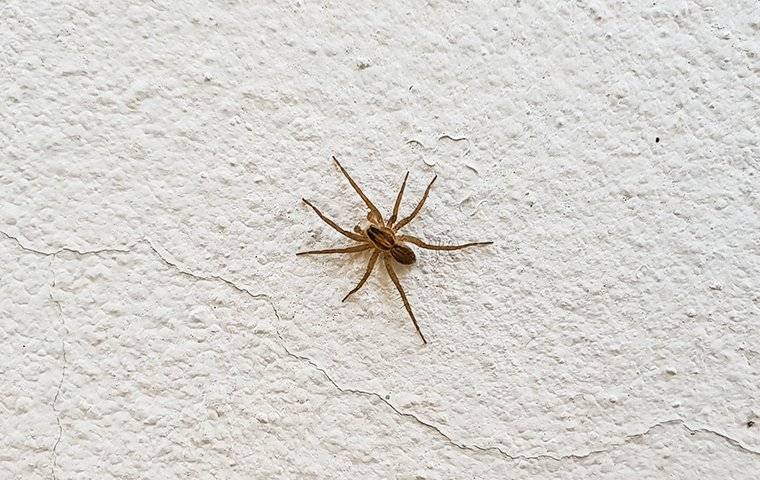 Are spiders in your Atglen home giving you the willies? You're not alone. Arachnids like wolf spiders, cellar spiders, and garden spiders are eerie-looking pests that no one wants around the home. So when spiders come calling around the inside and outside of your building, what steps should you take to get them out
Here are six easy ways to keep spiders out of your Atglen home:
1. Sweep away all webs from the walls, nooks, and crannies
2. Have your home inspected for a secondary pest infestation
3. Reduce household humidity
4. Seal all cracks and gaps
5. Mop, sweep, and vacuum frequently to discourage spider colonization of your home
6. Practice general pest prevention steps to reduce pest prey species
Don't let spiders linger longer than necessary. Rely on Masters Touch Pest Solutions to reduce arachnid populations at a glance!
Commercial Pest Control In Atglen, PA
The businesses of Atglen, PA may not be the biggest in Chester County, but they certainly require high levels of protection to meet the expectations of residents. The team at Masters Touch Pest Solutions has been partnering with Atglen organizations for many years, striving to bring only the very best to our loyal clients.
We serve dozens of local industries! With every customized solution, expect us to tailor your experience to your business needs. These include:
Childcare establishments
Retail strips
Healthcare organizations
Banking institutions
Educational facilities
Let us help you as much as possible. Contact Masters Touch Pest Solutions to set up a commercial pest control appointment at your earliest convenience.