First-Rate Pest Control Solution For Your West Chester Business
February 11, 2023
There is no denying that pests are problematic for homeowners. What you should know is that they are equally, if not more problematic, for business owners. We are going to discuss why pests are a problem in West Chester today and offer a first-rate pest control solution to address problems in and around your local business building. Contact Masters Touch Pest Solutions if you want to talk to a professional directly. Our team will walk you through what pest control in West Chester looks like and help you make an informed decision for your business.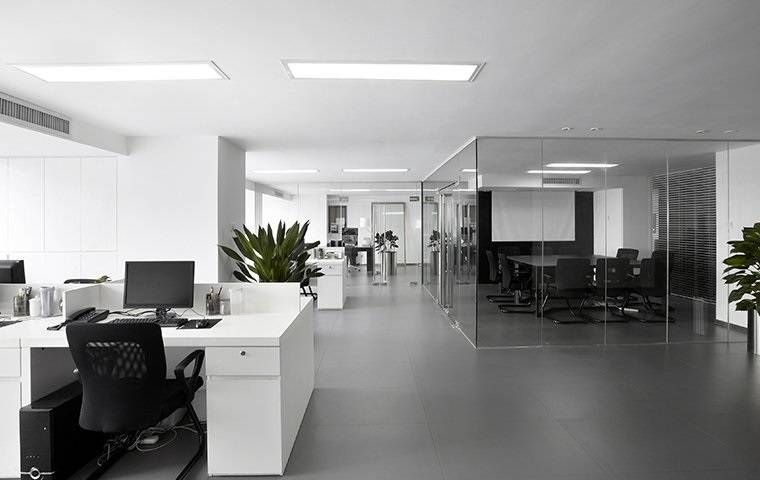 The Many Pests That Can Invade Your Business
There are many types of pests that live here in West Chester. All are capable of invading your business. There are, however, certain kinds of pests that are more common in certain environments. Rodents, cockroaches, and ants love places that provide lots of opportunities for food. Bed bugs prefer hotels and other areas that have places to lounge or sleep. Some West Chester pests such as pantry moths and pantry beetles invade food production facilities with the goal of laying their eggs inside stored food products. To better understand what pests you might deal with inside your West Chester business, start a conversation with one of our team members. We will answer any questions you have and offer some options for commercial pest control that will meet your individual needs.
The Extent Of Damage A Pest Infestation Can Cost A Business
There are huge problems associated with pest problems in local businesses. Some pests are literally out for blood. These include fleas, ticks, bed bugs, and mosquitoes. If one of your clients is bitten while they are spending time in your building, they might bring this experience to the internet. The same thing is true for cockroach and rodent sightings at restaurants, bugs inside boxes of stored food, and wasps in your office space. One thing that every business owner should be aware of is wood-destroying pests like termites, carpenter ants, and carpenter beetles. Termites are especially problematic as they are hard to identify and can totally destroy properties over time. Our goal at Masters Touch Pest Solutions is to provide business owners with comprehensive commercial pest control in West Chester to deter all sorts of destructive pests.
Sensible Pest Prevention Practices To Implement In Your Business
Before we talk more about your options for quality commercial pest control in West Chester, we think you should first know some practical prevention tips other local business owners use to combat pest problems.
Here are five sensible methods to start with.
Keep your business building and outside property clean.
Fix leaky piping and address other moisture problems.
Invest in pest-proof trash receptacles and keep bins clean.
Make sure your building's exterior is properly sealed.
Clean up food messes and drink spills as they occur.
Although these tips are helpful, they work best when paired with a professional commercial pest control plan. Learn more about your options by talking with one of our team members.
You Have More Important Things To Worry About Than Pest Control
Running a business is difficult enough without having to worry about all the pests that might cause you trouble. The best method for keeping pests out is to partner with our team at Masters Touch Pest Solutions. We are owned by a veteran in the pest control industry and are licensed to handle both residential and commercial jobs.
Contact us today to learn more about our commercial and residential pest control services in West Chester and to schedule a treatment. We will make sure you find the pest freedom you need.
Previous
Next