Professional Pest Management For Havertown, PA Properties
Located just west of Philadelphia, you'll find Havertown, PA. Full of historic landmarks, highly rated public schools, beautiful homes, and safe streets, Havertown is a great place to live. Unfortunately, there are many pests in the area that feel the same way. That's where we come in. At Masters Touch Pest Solutions, we have been committed to providing Pennsylvania with high quality, affordable pest control since 1991.
For 30 years, we have been solving pest problems in the Keystone State with reliable service provided by licensed technicians. Whether you are looking for long-term pest control for your home or business, or you have a pest situation requiring immediate attention, we have a solution. Whether you have an active infestation or want to prevent one from developing in the future, call and let us show you that we want to be your only option for pest control in Havertown.
Home Pest Control In Havertown, PA
Are you dealing with pest problems at home that you just can't seem to handle on your own? Maybe it's ants in your kitchen in the springtime, mice in your basement in the winter, or mosquitoes in the summer. At Masters Touch Pest Solutions, we have a service plan to fit your home pest control needs that will eliminate your pest problems without breaking the bank.
Our year-round pest control plans feature individualized pest solutions for your home. We don't just show up, spray, and leave. At Masters Touch Pest Control, we take the time to examine your home thoroughly. Not only do we solve the current pest issue, but we help prevent other problems from starting.
What Havertown Needs To Know About Mosquito & Tick Control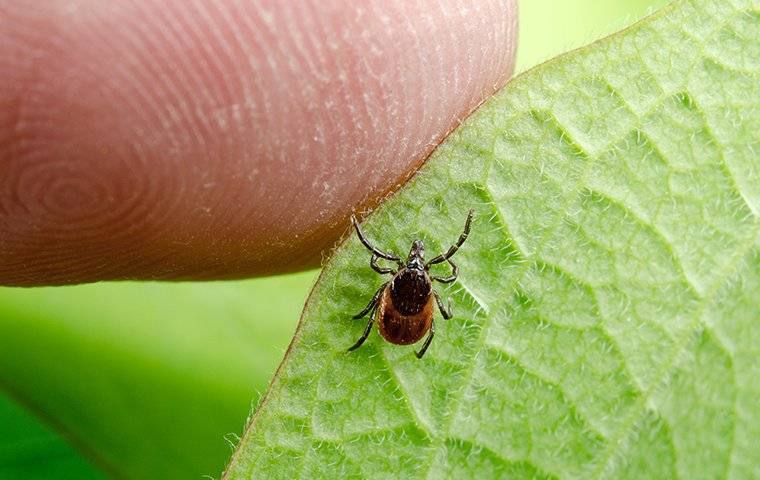 When it gets warmer, pests get more active. For many people, it is just accepted that if they want to enjoy summer, they are going to have to deal with mosquitoes, ticks, and other pests.
At Masters Touch Pest Solutions, we don't think that is the case. We want you to know that we can help you with your mosquito or tick problem, letting you make summer memories without the annoying bites.

When you call us about a mosquito or tick problem, one of our technicians will come to your home and inspect your property. We will provide recommendations on what you can do to keep these pests away from your lawn.
Our trained technician will then apply larvicide and insecticide to reduce the population, providing monthly treatment until mosquito season ends.
Start today with our professional mosquito and tick control service.
How To Prevent Rodents From Taking Over Your Havertown Property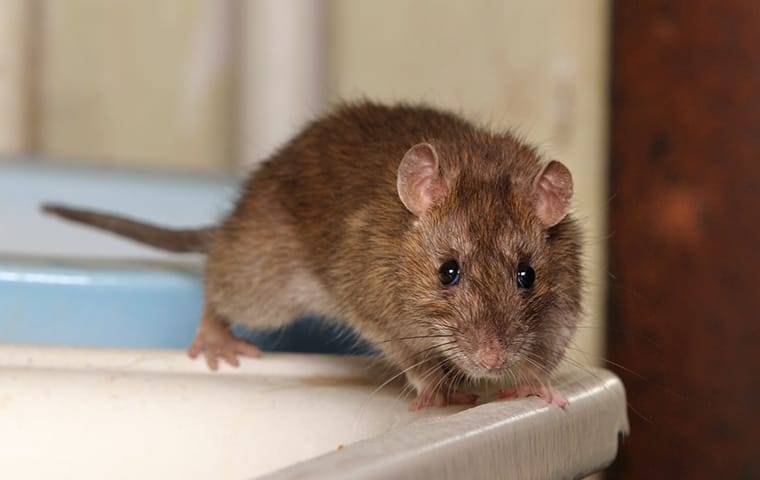 No one wants rodents in their home, but somehow they find their way in. Especially in the winter, rodents will try to get inside your home, seeking warmth and shelter. If you follow these steps, you can prevent rodents from using your home as a campground:
Use door sweeps to prevent rodents from crawling in through the small space under the door.

Repair holes and seal any cracks on the exterior of your home.

Cover chimney openings and HVAC vents with screens.

Use airtight containers for food storage.

Throw away your garbage regularly.

Eliminate rodent habitats near your home by storing firewood at least 20 feet away and trimming shrubs and bushes.
If you find yourself with a rodent problem, we'll help solve it. Call us at Masters Touch Pest Solutions for rodent control. We'll professionally inspect your home for rodent-friendly habitats and small holes they may be using to gain entry. Then we will remove every rodent on the property. After all are removed, we will seal any possible rodent entryway to ensure they don't return.
Commercial Pest Control In Havertown, PA
When you're running a business, it's easy to forget about things like pest control. But trust us, the time to think about pest control is long before a rat runs across your restaurant's dining room, not after. At Master Touch Pest Solutions, we have almost 30 years of experience providing services to the following businesses:
Restaurants

Offices

Retail stores

Warehouses

Healthcare facilities

Nursing homes

Schools

Apartments
If you are looking for a long-term partner to handle preventive pest control for your business or have a current pest problem and just need someone to solve it quickly, we have you covered. We begin all of our commercial treatments with a complimentary inspection, investigating any current pest infestations and potential access points.
After understanding the pest pressures your business is facing, we will develop a custom pest control plan aimed at solving any current issues and preventing any more pest problems in the future. As a business owner, you know that your reputation is everything. Don't let it get ruined because you weren't thinking about pest control. Call us and let us worry about commercial pest control, so you can worry about running your business.