Fast, Effective & Guaranteed Pest Solutions For Your Home
Masters Touch Pest Solutions, a family-owned and operated pest control company, is dedicated to serving West Chester, King of Prussia, Downingtown, and the surrounding community with excellence in pest control solutions. Serving over 9,000 customers since 1991, you can put your trust in us.
Plan Details
Exterior Home Solution
Designed for the busy family, protection from the outside in. Treatments target the exterior to prevent problems where they originate and keep your home pest-free. Masters Touch will perform interior service upon request.
Covered pests: Ants, centipedes, crickets, earwigs, ground beetles, bee/hornet/wasp nests, millipedes, pill/sow bugs, spiders.
Healthy Home Solution
A customer favorite, our initial comprehensive interior/exterior service will start you off with the protection you need. Thereafter treatments focus on the exterior of the home since most pest problems can be prevented outside where pests originate. Should a pest concern appear inside, Masters Touch will service inside at no additional cost.
Covered pests: Ants, centipedes, crickets, earwigs, ground beetles, bee/hornet/wasp nests, millipedes, pill/sow bugs, spiders. Plus mice, rats, cockroaches, fleas, silverfish, cicada killers, stored product pests, clover mites, springtails.
Tick & Mosquito Reduction
Enjoy the outdoors again with our monthly reduction service targeting ticks and mosquitoes around your property. Treatment focuses on breeding areas including the exterior perimeter of the home and yard, under accessible decks, dark humid areas, and landscape beds.
What Our Customers Have To Say: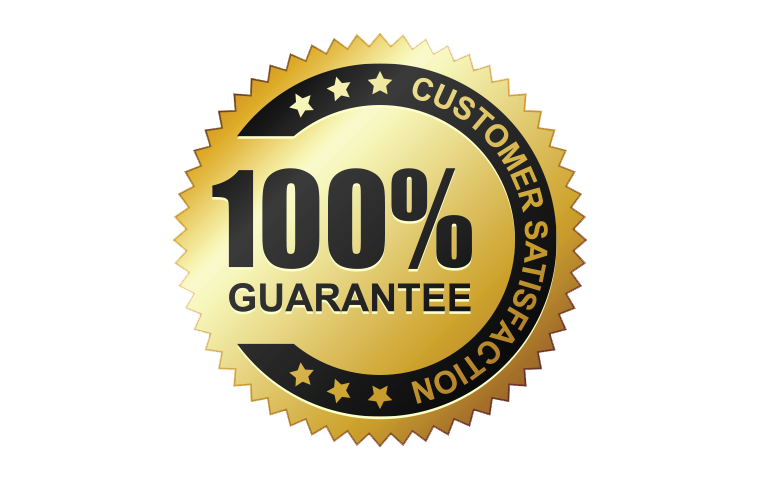 Masters Touch Pledge
Choosing a pest control company is an important decision. With Masters Touch on your side, we will work hard to provide the results you want and deserve. If you need us between scheduled visits, we will be there to take care of the problem at no additional charge. Guaranteed!
What To Expect With A Masters Touch Protection Plan

Inspection
Trained pest management professionals perform a multi-point inspection targeting areas of concern.

Service
A comprehensive service is performed to pest concerns and reduce the chance of further infestations.

Pest-Free Living
We will return on a regular basis to maintain a pest-free environment to the exterior limiting the need for interior treatments. All our plans are backed by the Masters Touch pledge.
Guaranteed Solutions
for your Toughest

pest problems
Why Choose

Masters Touch?
Family Focused
Trust Masters Touch to show your home the same care as if it were our own. We treat your property and the environment with respect and ensure you receive the results you deserve while protecting Mother Earth. By using methods to target pests from invading your home and minimizing the effects on beneficial insects such as bees, we are doing our part to lessen the impact on our natural surroundings.
Reputation
Pest control is our passion. Our customers are happy to share their experience with us as proven by our many reviews. We are proud of the comments we receive and invite you to see why Masters Touch is a top-rated, local choice for professional pest control.
Experience
We are knowledgeable and experienced. We are reliable and results-driven. When you choose Masters Touch, you benefit from our 30+ years of experience. We use state-of-the-art equipment, application techniques, and training methods according to NPMA and PPMA standards. We focus on providing quality, fast, and effective long-term results.
Locations We Service
We service West Chester, Downingtown, Coatesville, Chester Springs, Malvern, Exton, Glenmoore, Phoenixville, Kennett Square, Wayne, Chadds Ford, and the surrounding communities. For more info, check out our Where We Service page to find your area and get a free estimate on guaranteed pest control.
Latest

Blogs

Stay informed about pests and pest related issues in your area!

View All Blogs