Multi-Point
Home Pest Control

Inspection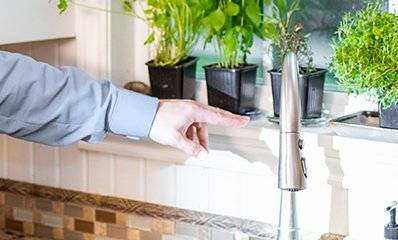 Thorough Inspection
We train our pest management professionals to perform a multi-point inspection, especially the most likely sources of pest problems.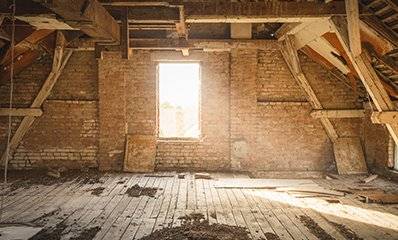 High-Traffic Areas
We start by looking in the attic for insect and rodent activity. We also check the kitchen, basement, crawl space, garage, and exterior perimeter, for any conducive conditions and pest activity.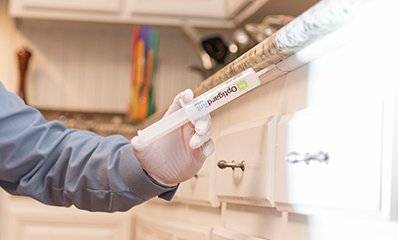 Interior Treatment
On our initial visit, we'll provide interior solutions for existing problems, and apply exterior preventative solutions for future infestations.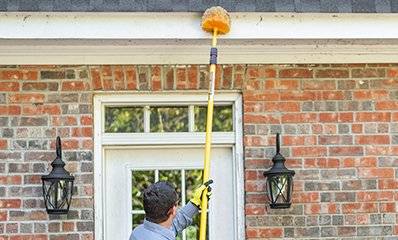 Exterior Treatment
Each subsequent treatment after your initial interior service will focus on the outside perimeter of your home, unless otherwise requested.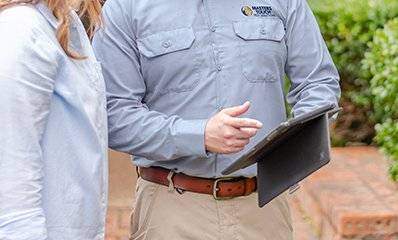 Follow-Up
In between treatments, we'll also provide a follow-up inspection to ensure that our treatments have been completely effective. There may be issues that you did not notice, so we'll address those for free if necessary.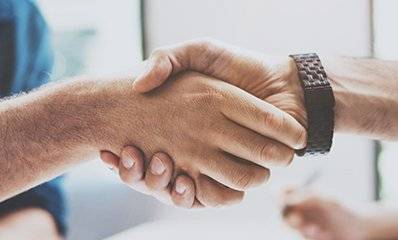 Satisfaction Guarantee
All of our recurring services come with free reservice guarantees on any problems that come up between treatments, and our one-time services include a 45-day warranty.
Guaranteed Solutions
for your Toughest

pest problems
Acadia

Home Service Means
This is your conclusion. It is important to make it a good one. Hit your readers with your iron-clad warranty. Tell them about your Angie's List Super Service Award. Let them know that you're Green Shield Certified. Keep it simple and powerful.
Latest

Blogs

Stay informed about pests and pest related issues in your area!

View All Blogs