Professional Pest Control For Kimberton, PA Properties
Many of the historical villages in Pennsylvania developed around churches, taverns, and other social gathering places. This included the small town of Kimberton, PA, a settlement that was not named for more than 20 years after its establishment. Today, Kimberton is known for many things, including the local Chrisman's Tavern, Chrisman's Mill, and their impressive local community-sourced agriculture programs. Only a few thousand people currently live within the town's borders, but those who do are regarded as warm, friendly people deeply tied to their home state.
Fighting the odds of pest activity for many years, the professional crew at Masters Touch Pest Solutions has been a leading provider of pest management, treatment, and mitigation for Kimberton property owners. By relying on a unique set of skills and entomologist suggestions, we can bring the very best to the table for all residents. With each visit, we bring Kimberton home and business owners closer to a pest-free world. To learn more about our treatment types, or to schedule an initial visitation to your home or property, please submit an online contact form at your earliest convenience.
Home Pest Control In Kimberton, PA
Why do residential homes and Kimberton, PA need residential pest control services? Even if you have not encountered a pest problem before, the effects caused by ongoing infestations could severely dampen your quality of life. Residential pest control programs provide a level of security and peace of mind that cannot be overstated.
At Masters Touch Pest Solutions, we are committed to providing custom residential programs for clients all over the Kimberton area. We offer three levels of pest protection:
Exterior Home Solution
Healthy Home Solution
Tick & Mosquito Solution
Inquire about the price ranges for your Kimberton residential pest services with our team. Submit an online contact form to connect with a representative now.
Five Easy Rodent Prevention Tips For Kimberton Property Owners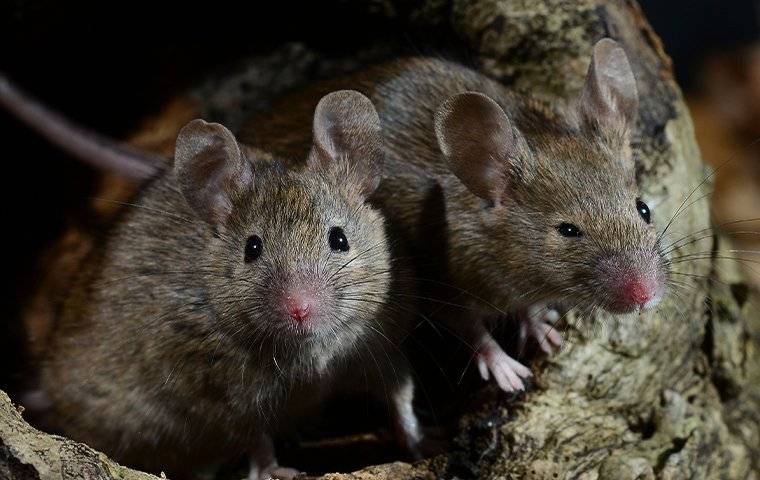 Defending your home against rats, mice, and squirrels is no easy feat. In fact, Kimberton homeowners may deal with more rodents in their lifetime than any other creature. It is not difficult to understand why rodents are wandering around your local home or business. An abundance of moisture, food, and shelter will attract many species of this pest, sometimes long into the winter. Mice are experts at climbing into small spaces undetected. Rats contaminate food and water sources simply by gnawing through packaging. Worse, species like squirrels can get inside chimneys to create unfortunate odors.
Here are a few easy ways to reduce rodent populations around your Kimberton property:
Run a dehumidifier to get rid of household humidity.
Seal up all cracks and gaps around the house that may be larger than a quarter.
Turn your compost pile frequently to prevent pests from tracking down your food scraps.
Perform a deep cleaning of your home at least once every three months.
Contact a professional rodent control team for year-round management.
Learn more about rodent control from Masters Touch Pest Solutions. We are standing by to take your call at a time convenient to you.
How To Keep Spiders Away From Kimberton, Pennsylvania Homes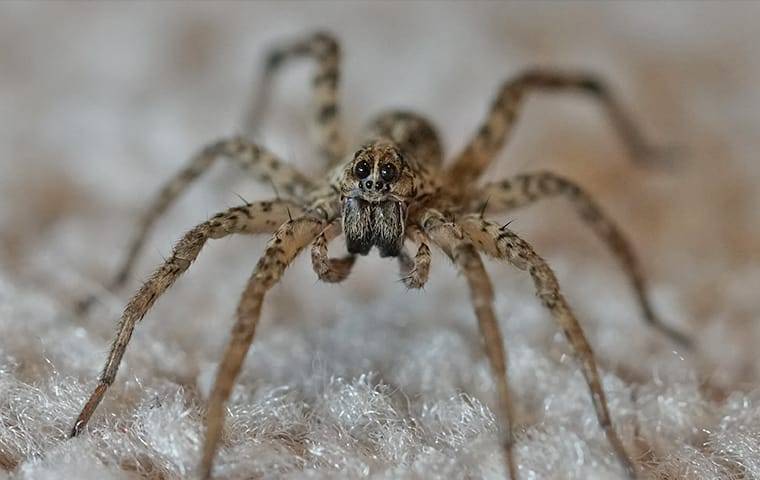 Kimberton homes have struggled with the presence of spiders since the very beginning. Although the vast majority of arachnid species are considered nuisance pests, they are unloved and unwanted around residential and commercial properties.
How can you keep spiders away from your Kimberton home? Follow these helpful tips:
Wipe spiderwebs away from walls, windows, and house sidings.
Have your home inspected for a secondary pest infestation. Smaller pests such as flies, beetles, and ants could be bringing spiders indoors. This may require professional past mitigation from a skilled provider.
Look for ways to control the amount of humidity inside the home. Hanging desiccant bags or running a dehumidifier are both excellent solutions.
If you think or know that a secondary pest infestation could be bringing spiders indoors, contact the team at Masters Touch Pest Solutions. We will respond quickly to provide a free inspection at your earliest convenience.
Commercial Pest Control In Kimberton, PA
From warehouses and distribution centers to childcare buildings, commercial pest control is an important part of the Kimberton business ecosystem. Your organization already takes time, skill, and effort to maintain, which is why each of our commercial pest programs is uniquely designed to pick up where you left off. Spend more time with those you love by allowing Masters Touch Pest Solutions to take charge of your pest management.
Same-day or emergency services.
Fully customizable inspections, treatments, and follow-up visits.
Traditional and eco-friendly program options.
Add your Kimberton business to the service roster at Masters Touch Pest Solutions. We are honored to be a part of your pest management initiatives.