Professional Pest Control For Lyndell, PA Properties
Located within Chester County, Lyndell provides dozens of businesses and homes surrounded by the beauty of nature, making it a lovely place for people to live. Unfortunately, pests also love the Lyndell area, which is why ongoing pest control is a necessity.
At Masters Pest Solutions, we're prepared to identify the pest that's invaded your property, why they've invaded, and provide the custom solution you need to eliminate them from the premises, so you can enjoy the peace of mind you deserve.
Don't suffer from pest infestations longer than necessary by reaching out to us at Masters Pest Solutions today to discuss your pest control needs. Take the first step toward becoming pest-free.
Home Pest Control In Lyndell, PA
When you're home, you should feel safe and secure every single day. Unfortunately, pest infestations have a nasty habit of keeping that from happening, thanks to concerns like disease transmission and property damage. For these reasons, it's always a good idea to consider ongoing residential pest control services.
Our team brings over 25 years of experience in the pest control industry and is ready to deliver the solutions you need to be pest-free in your own home. With us, you get pest control services that are effective, dependable, and honest.
No matter the pest problems you're facing, you can count on us to provide the right home pest control plan for your situation. Contact Masters Touch Pest Solutions today to get started and explore your pest control options.
What Lyndell, PA Homeowners Need To Know About Termite Control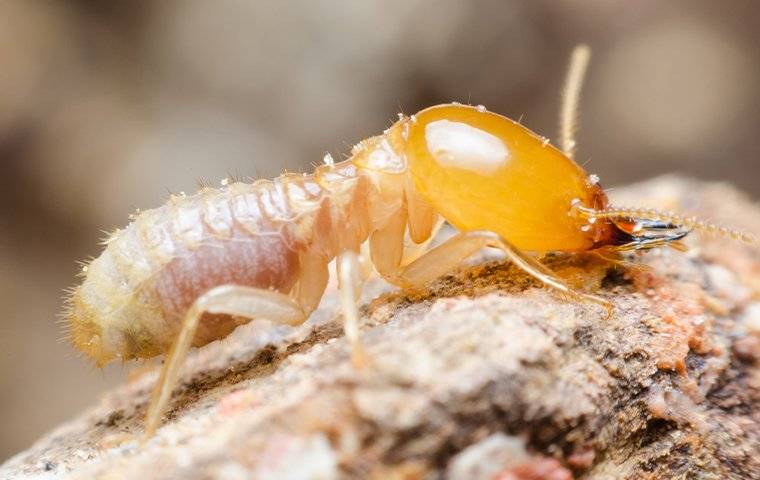 Termites are one of the most troublesome pests in the Lyndell area. They are difficult to detect and can cause extreme amounts of property damage if left unchecked. While you might be tempted to handle the problem yourself, there are some things you should know first:
Going Solo Won't Work: Termites get deep into the wood and other organic materials of your building, meaning it's next to impossible to get all of them without a concentrated professional treatment.
Consistent Monitoring Is Key: It's not enough to deliver a one-time effective treatment. Termite colonies are often large, and they're capable of moving around. Ongoing monitoring is necessary to remain safe.
For the best chance of success, the only viable solution is termite control handled by trained professionals. If you suspect or notice an active infestation, contact our team at Masters Touch Pest Solutions immediately. We provide termite services that are guaranteed, so you can rest easy knowing your property is safe. Call us today to get started!
Why Homeowners In Lyndell Should Consider Professional Rodent Control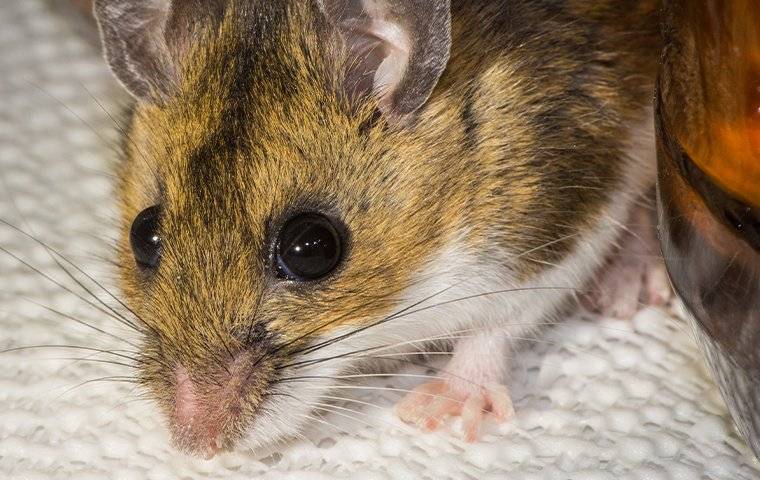 Rodents are not what property owners need, which is why there are several different types of rodent control products available, from classic traps to poisons and other do-it-yourself (DIY) solutions. With so many options available, you might be tempted to avoid professional rodent control, but we have a few reasons why you shouldn't avoid them:
Total Elimination: Professionals can remove the entire infestation instead of a rodent here and a rodent there. Even better, they can do it one sweep.
Safe Sanitation Practices: The waste left behind by rodents can transmit disease and carries a foul odor. Professionals know how to remove the waste and properly sanitize your home safely, so you don't have to worry.
Ongoing Protection: With professional assistance, your home can remain protected against future infestations, unlike with DIY options.
Invest in the best protection against rodent infestations by working with the team at Masters Pest Solutions. Call us today to discuss your rodent control needs and get your customized rodent control treatment plan.
Commercial Pest Control In Lyndell, PA
Despite your best efforts, pests may invade your place of business, which quickly adds problems you're not prepared to handle. In addition to bad reviews, pests can also make your customers sick and damage your building. Commercial pest control is the solution you need to remain protected day after day.
When you partner with us, you benefit from powerful pest management solutions that address today's problems while laying the groundwork to protect your business in the future. We offer a comprehensive preventative control program designed with your business needs in mind to protect your business further.
Get the best commercial pest control available by reaching out to the team at Masters Touch Pest Solutions today to discuss your options.