Professional Pest Control For North Wales, PA Properties

North Wales is a lesser-known area of Pennsylvania. Still, it's a beautiful place for residents and visitors alike. Its historic downtown has incredibly well-preserved Victorian architecture with plenty of quaint shops for a relaxing afternoon. It's close to Philadelphia and one of the SEPTA regional rail station spots, making it easy to go to the city anytime.
Its residents are passionate about bringing the community together through events and festivals like the North Wales Holiday Parade and the nearby Founders Day Festival, and it is home to many parks and highly-rated schools.
But one thing no one welcomes in the neighborhood is the many pest infestations that can take hold for many reasons, from our climate to the attractants in our homes and businesses. Viking Pest Control can keep you safe with reliable pest control in North Wales.
Residential Pest Control In North Wales
Without the proper precautions, our town can go from being a comfortable and safe place to raise a family to becoming a hub for infestations. Home pest control in North Wales, PA, is vital to maintain a clean and healthy home year-round. You may encounter common pests like ants and spiders. You could also have rodents, termites, and other unwanted guests requiring specialty services. We can help no matter the intrusion.
As a locally-owned company with family values, we strive to offer comprehensive solutions tailored to your needs and budget, including regular inspections, preventive measures, and safe eradication methods. We use Integrated Pest Management techniques known for emphasizing an environmentally friendly approach and reducing harmful chemicals. We also always provide valuable strategies to minimize future pest problems.
Call today to learn more about our commitment to customer satisfaction and reliable, results-driven pest control services.
Why Rodents Are A Major Concern For North Wales Homeowners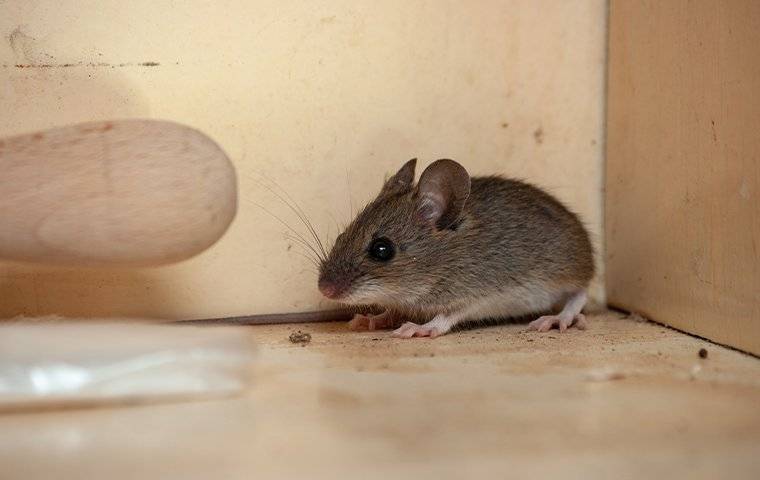 Rodents, like mice and rats, are notorious for causing multiple issues you must avoid as much as possible.
Here is why they are a significant concern:
They cause extensive property damage: Rodents will chew through anything from your walls and wires to your insulation and structural elements. Repairs can be expensive.
They carry diseases: Rodents can make you sick because their droppings and urine often contain pathogens like salmonella and hantavirus.
Rodents reproduce rapidly: A small infestation can quickly escalate into a significant problem if left unchecked. They are adept at finding food sources and contaminating pantries, creating unsanitary conditions for everyone.
Finding rodents on your property can be distressing. Viking Pest Control can help prevent property damage and health risks with effective rodent control in North Wales, including top-of-the-line rodent equipment, prevention strategies, and follow-up visits. Call today to tell us more about your situation.
How North Wales Pet Owners Can Protect Their Pets From Ticks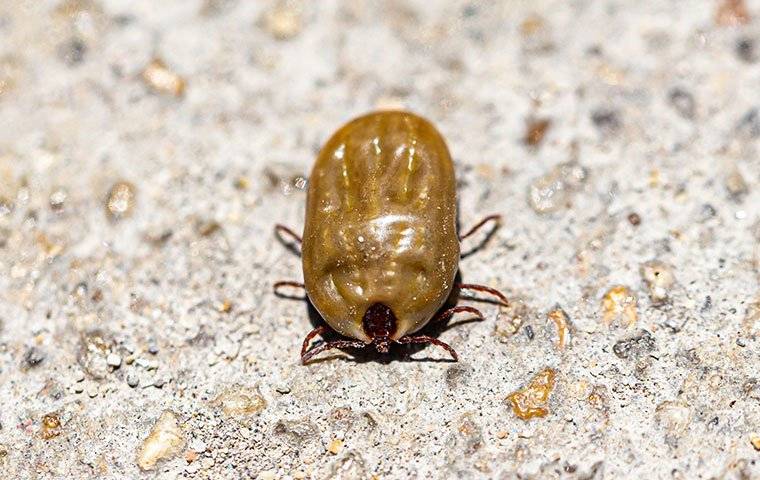 If you're a pet owner, you want to keep your furry friends safe from the dangers ticks can pose.
Here are several strategies we recommend to our clients:
Ask about tick prevention products: Consult with your veterinarian about potentially using tick collars, topical treatments, or oral medications that are safe and effective.
Conduct regular tick checks: After walks, inspect your pet thoroughly, especially around the ears, neck, and between toes. Immediately remove any ticks you find using fine-tipped tweezers.
Remove hiding spots: Keep your yard well-maintained; regularly mow the lawn and remove leaf litter, as ticks often hide in tall grass and organic matter.
Avoid tick-infested areas: Be cautious in wooded areas and tall grasses. They are hubs for ticks and other external parasites.
Schedule regular vet check-ups: Be sure to monitor your pet's health. Contact your vet to discuss tick prevention and control if you have concerns.
These precautions can help reduce the risk of tick infestations and diseases in your beloved pets. Still, if you need more, Viking Pest Control can help.
Our experts offer effective mosquito and tick control to protect you and your furry friend from dangerous diseases like Lyme. Call us today to learn about our many strategies, like backpack misting.
Viking Pest Control provides tick control in North Wales, PA, that you can rely on year-round. We can eliminate ticks, rodents, and more safely and effectively. Schedule your inspection to get started.
Commercial Pest Control In North Wales
Our thriving community and bustling restaurants, stores, and more need year-round protection against unwanted intruders. Pests can be detrimental to your company's reputation and operations. Still, keeping them away might be easier than you think with commercial pest control in North Wales, PA.
Viking Pest Control offers comprehensive solutions to maintain a pest-free environment regardless of the season while helping you comply with industry regulations and health standards.
We focus on an eco-friendly approach and only treat when necessary to better protect your assets, employees, and customers from the negative impacts of pests. Call our experts today to discover our tailored pest management plans, from inspections to ongoing monitoring, can help protect your reputation.