Professional Pest Control For Paoli, PA Properties
Located near Philadelphia within Chester County, the town of Paoli, PA offers a peaceful suburb complete with residences and businesses. With those locations comes the possibility of pest infestations, which is why professional pest control services are often necessary.
Our team is excellent at identifying what pest has invaded your property, why they are invading, and then providing the tailored solution you need to move onto pest-free living. Since 1991, we at Masters Touch Pest Solutions have been the go-to pest control company for the state of Pennsylvania and look forward to helping you with your pest problems. Call our team today to discover your pest control options.
Home Pest Control In Paoli, PA
You deserve a home that's safe, comfortable, and full of happiness. Pest infestations make it impossible to experience what you deserve. For those moments, the best solution is to invest in residential pest control services. With over 25 years of experience, our team is ready and able to provide you with the pest control solutions you need to breathe freely in your own home.
With us, you can depend on a service that is effective, dependable, and honest. Whatever situation you're facing, we have a plan that's right for you. Whether it's an active infestation or you need preventative measures taken, you're covered. Contact our team at Masters Touch Pest Solutions today to get started.
Paoli's Easy-To-Use Guide To Mosquito And Tick Control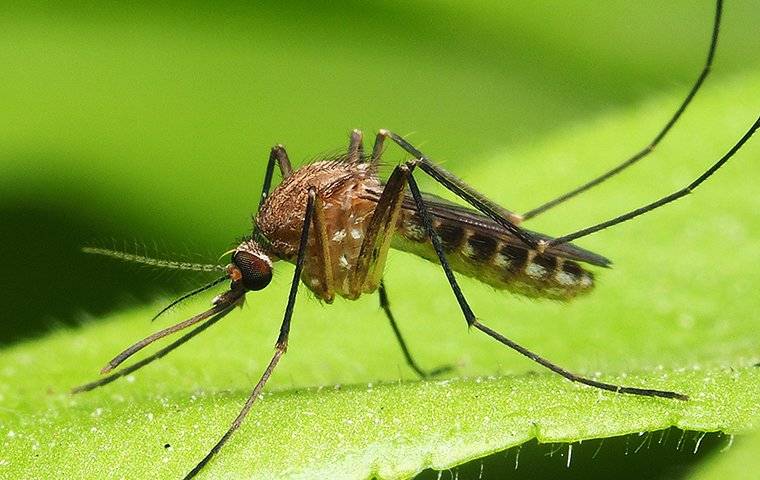 Nothing ruins your desire to play outside more than an overactive mosquito or tick population on your property. Not only do they bite, so they can feed on your blood, but they also transmit a wide range of diseases and bacteria that can lead to severe illness and possibly death.
Fortunately, there are some things you can do to better protect yourself against these terrible pests, such as:
Maintain The Yard: Both pests really enjoy a wilder property, so the better controlled your yard, the less likely they'll make it to you.
Keep Tick Medicines Updated: Ticks hitchhike by clinging to your pets and other animals. With regular tick medicine, you can keep your pets protected as well as yourself.
Eliminate Standing Water: Mosquitoes love water and will nest near or on water sources. Eliminate these sources and you're much better protected.
Ultimately, the only guaranteed way to be free of these pests is to rely on professional pest control services. If you're struggling with either pest or both, then give our team at Masters Touch Pest Solutions a call to discuss your mosquito and tick control options.
How To Prevent Rodent Infestations In Paoli Businesses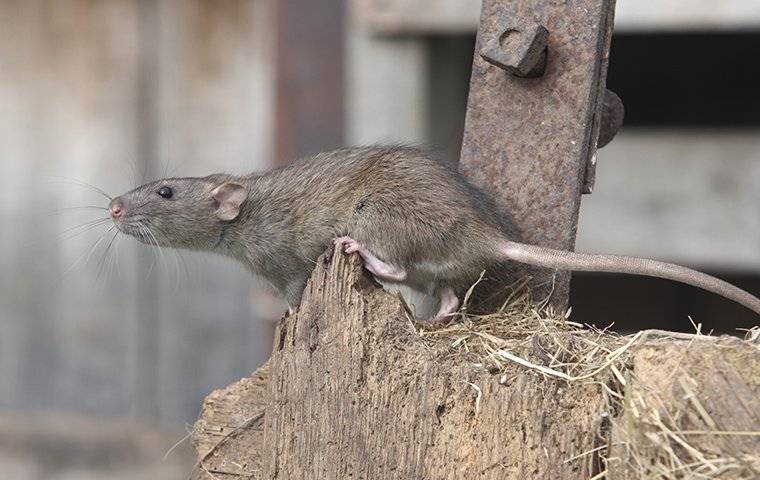 Rodent infestations are bad news for your business. They damage equipment, the building, and also bring about health concerns thanks to the diseases and pathogens they transmit. Even worse, they also scare away your customers, which hurts your bottom line.
The good news is there are ways to prevent rodent infestations from happening in the first place. Try out these tips to give your business a better chance:
Water Control: Rodents won't stick around if they can't access water easily. Make sure any water sources like leaking pipes, standing water, or other sources are repaired and corrected.
Seal The Entry Points: Rodents can fit through holes smaller than you think they can, which means the best form of protection is to seal all potential entry points to keep them from physically getting inside.
Food Management: Especially for restaurants, you can't afford to let food be accessible to this pest. Anything from crumbs to food not put away properly is fair game. Clean your mess, wipe down the facility, and embrace proper food storage.
Do you suspect rodents have invaded? Call our team at Masters Touch Pest Solutions for the rodent control solutions you need to move forward.
Commercial Pest Control In Paoli, PA
Businesses suffer from pest infestations too, which is why commercial pest control services are so valuable. With us, the safety and happiness of your customers and employees are never at risk. By partnering with our team, you gain powerful pest protection that stops infestations in their tracks. Don't wait too long to take action since pests can reproduce at alarming rates.
We offer a strong preventative and control program that is tailored to your needs and operations. For the best in commercial pest control services, call our team at Masters Touch Pest Solutions to explore your options and become pest-free.