Professional Pest Control For South Coventry, PA Properties
Just over an hour's drive from Philadelphia, the township of South Coventry, PA, is a charming and quaint community filled with friendly people. This Philadelphia suburb has a population of just over 2,500, but that's not counting all the local pest populations. All year long, South Coventry homes and businesses are at risk for experiencing a pest infestation, which can cause many issues for your property and everyone inside of it. The best way to protect yourself from the dangers of infestation is to get help from the pest professionals.
Welcome to Masters Touch Pest Solutions. Since 1991, we've been servicing homes and businesses across Chester County and the surrounding areas, providing pest-free conditions to properties throughout southeastern Pennsylvania. We're proud to uphold a strong reputation and customer following, and we work hard to bring our valued customers the best solutions around. Our company is built on the basic principles of quality, integrity, and dependability, and we work hard to bring you lasting results you can rely on. Call today to learn more.
Home Pest Control In South Coventry, PA
The most effective way to guard your South Coventry home against household infestation is to reach out to your local pest experts. Here at Masters Touch Pest Solutions, our residential pest solutions give homeowners comprehensive coverage from various common household pests. We've serviced over 9,000 properties throughout our 30 years in business, and we guarantee lasting results that you and your loved ones can depend on.
Our expert technicians are equipped with extensive knowledge and experience to handle any pest situation. We use innovative pest control technologies to bring you trusted treatments and pest-free results that last. Fill out your online estimate form, and we'll get in touch with you to discuss your residential pest control needs right away.
Your Guide To Stinging Insects In South Coventry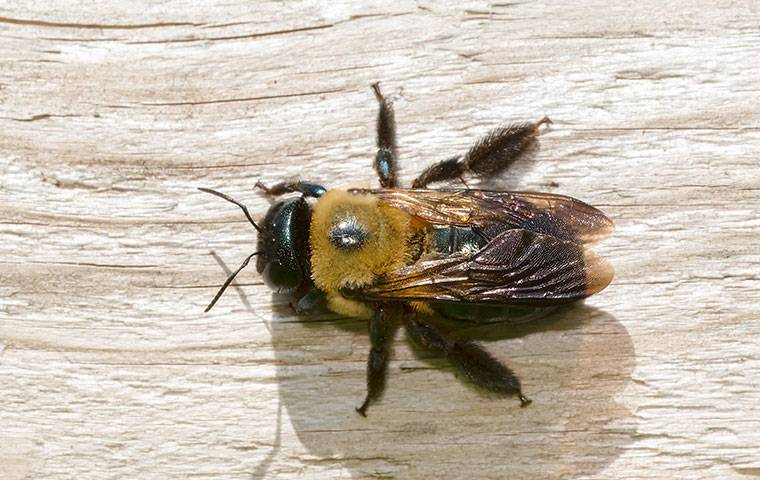 Stinging insects are pretty common here in South Coventry, and it's essential to understand the threat they pose. Stinging insects are arthropods with stingers that they use to inject their venom into their prey. Getting stung puts you at risk for many reasons. Many people have allergic reactions to stinging insects such as bees and wasps, leading to fatal results like anaphylactic shock.

Even if you're not allergic to any stinging insects, it doesn't mean you shouldn't be concerned. A sting can become infected if not kept clean and healthy, plus they cause dangerous distractions that put your safety in danger. To avoid these threats, you should do everything in your power to keep stinging insects away from your property.

When it comes to stinging insect control, it's never a good idea to try and handle the situation on your own. It's hazardous, especially without the proper skills and tools. Plus, certain stinging insects can repeatedly sting, which increases the risk. The best protection you can secure is professional stinging insect solutions. Reach out to the pros at Masters Touch Pest Solutions for all of your stinging insect control and prevention needs.
The Problem With Do-It-Yourself Rodent Control In Your South Coventry Home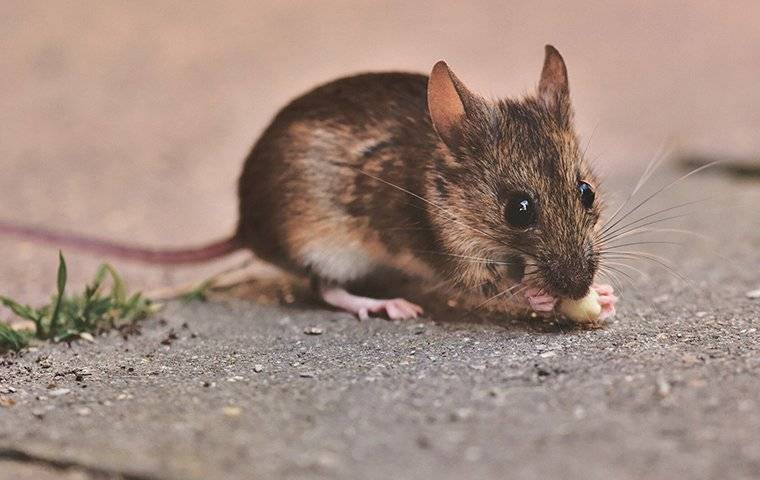 Rodent infestation is an absolute nightmare that many South Coventry homeowners have to face at some point. When it comes to effective rodent control, there are many DIY rodent control methods out there, and while it's tempting to try and handle the situation all by yourself, we highly advise against it.

The truth is that DIY rodent control is not as effective as one would hope. DIY methods never cover the issue from the big picture perspective. Consider the fact that rodents gain access into your structure through many different entry points. Even if you take care of one entry point, many more aren't visible or accessible.

Not only do DIY solutions fail to address the whole problem, but DIY traps only give you short-lived results, and you'll end up spending a lot more money than necessary. Only a professional pest control company has the expertise to treat hard-to-reach spaces and bring you long-term results you can rely on. Call on the team at Masters Touch Pest Solutions today for the most dependable rodent control and prevention services in the area.
Commercial Pest Control In South Coventry, PA
Your South Coventry business deserves thorough protection from pest infestation, and we're here to provide it to you. Our commercial pest control process includes:
A complete inspection of the facility and extensive consultation.

Review of initial pest services, our proposed schedule, and any recommendations.

A customized treatment plan to manage your specific pest control needs.

Follow-up is scheduled as needed, and plans can be modified if required.

Ongoing monitoring and protection services to guard your facility and your reputation.
We've serviced many different types of facilities, some of which include apartment complexes, bars, restaurants, daycares and schools, industrial facilities, office buildings, and warehouses. Call today for your complimentary estimate.