Professional Pest Control For Toughkenamon, PA Properties
Situated on the outskirts of Wilmington, the small community of Toughkenamon has developed into a highly desirable locale for families and individuals looking for a bit of country life. The center of town is quaint and peppered with locally-owned businesses, restaurants, and markets, ensuring that its residents always have what they need. But with the change of the season comes many opportunities for pest problems in local homes and businesses. But fear not! At Masters Touch Pest Solutions, we've been working with property owners for more than 30 years to ensure them a pest-free environment. We blend our attention to detail, acquired knowledge, state-of-the-art tools, and care for our neighbors to provide the highest quality pest control around. If you have a pest problem that needs solving, contact us today.
Home Pest Control In Toughkenamon, PA
Your Toughkenamon home is your haven and at Masters Touch Pest Solutions, we'd like to keep it that way. But with the changing local environment, there seems to be a constant flow of ways that pests can enter your home. That's why we've been working with local homeowners for more than 30 years to provide unmatched pest control solutions that are designed to not only get rid of any present pest activity but to also keep pests from coming back. All of our plans at Masters Touch Pest Solutions are fully customizable to your needs and are backed by our pest-free guarantee. Our highly trained technicians will always treat the exterior of your home first, to create the ultimate barrier from pests, while also limiting disruption to everyone inside the home. If you need a pest control company that cares, contact us today for home pest control.
What Not To Do If You Are Seeing Signs Of Termites Around Your Toughkenamon Property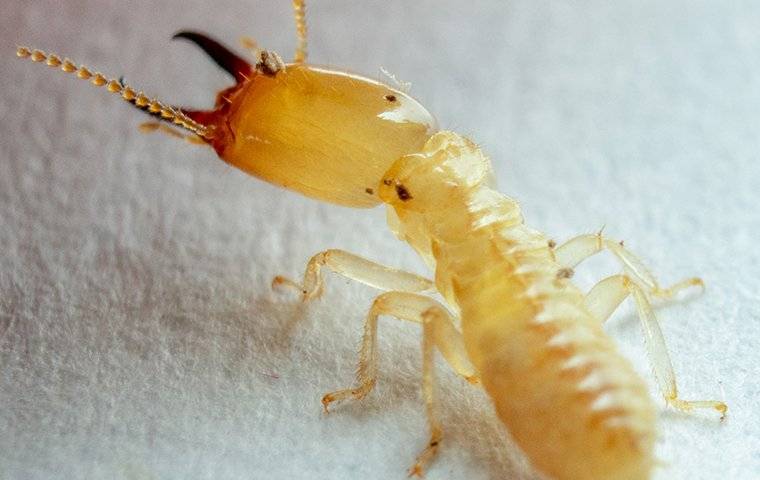 If you spot any form of termite damage around your Toughkenamon property, the one thing you should not do is ignore it. Termites are capable of causing serious damage that can lead to a structurally unsound home. Because termites constantly eat away sources of wood, allowing them to continue their work will only prove worse in the end. Additionally, if you ignore a termite colony, you risk the production and spread of swarmers, which leave the colony with the purpose of starting their own. That's why if you notice any of the signs of termite damage, the safest thing you can do is to contact the professionals at Masters Touch Pest Solutions. With more than 30 years of experience working in the industry, we're the local termite experts. We have the knowledge and the state-of-the-art tools to keep termites out of your property 365 days a year. Contact us today to learn more.
Why Toughkenamon Homeowners Should Consider Rodent Control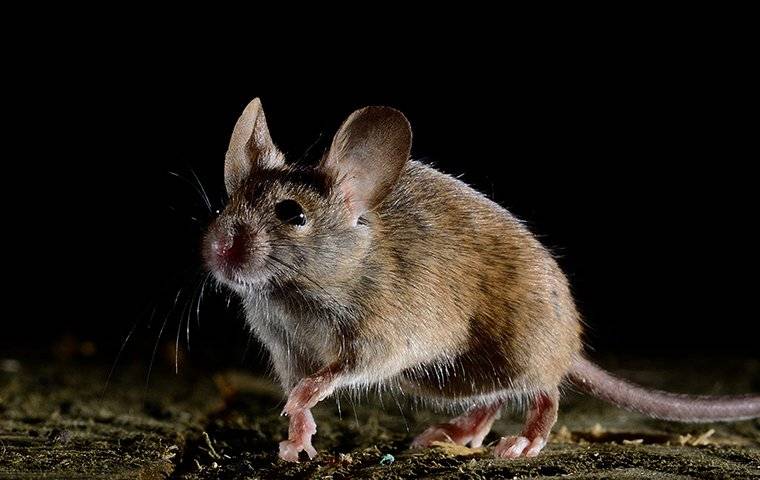 The reality of rodents is that when they've made their way inside your Toughkenamon home, they have the capability of bringing with them a whole host of issues that can be detrimental to your well-being and the stability of your home. Because most rodents gain access to homes through cracks and crevices in your foundation, the damage they cause on the way in can leave you vulnerable to other pest invasions down the line. Rodents are also very notorious hosts to other pests like fleas, ticks, mites, and bed bugs because of the unsanitary conditions they usually live in before making their way into your Toughkenamon home. Once they've made it inside, rodents need shelter, water, and food. While they're on the search for food and water, they leave behind feces, urine, and saliva, all of which can lead to some very serious illnesses like salmonellosis and hantavirus. It has also been noted that when particles of these byproducts spread throughout the air, they can irritate allergies and asthma in some individuals.
Mice and rats also have an ingrained need to gnaw and chew constantly, which they do to prevent their incisors from overgrowing. In your home, this can mean damaged walls, loss of stability in structures like stairways, and torn electrical wires. This type of damage can leave your home unstable and susceptible to house fires. Rodents are also capable of breeding in very large numbers and in rapid succession, which means that where there is one mouse, there are usually many. And then there's the rodents' nocturnal nature, which means that they come out at night when many people are likely to be sleeping. The safest way to protect yourself from rodents and all of these dangers are with professional assistance from Masters Touch Pest Solutions. Contact us today for more information.
Commercial Pest Control In Toughkenamon, PA
When it comes to keeping your business free from pests, you deserve the best. That's why at Masters Touch Pest Solutions, we're dedicated to providing our commercial customers with the highest quality pest control that is custom-tailored to their specific needs. And with regular maintenance and monitoring, we'll be able to ensure that all of the treatments we've put into place are actually working for you and your team. With more than 30 years of experience, our team is results-driven and detail-oriented, which means that we will exceed your expectations every step of the way. We pride ourselves on creating long-lasting working relationships, which is why we look forward to servicing your business. Contact us today for more information.